Supreme's history is something to be proud of. For over 40 years we have built our reputation on professionalism and reliability, going from humble beginnings to a global reputation.
Supreme History
1998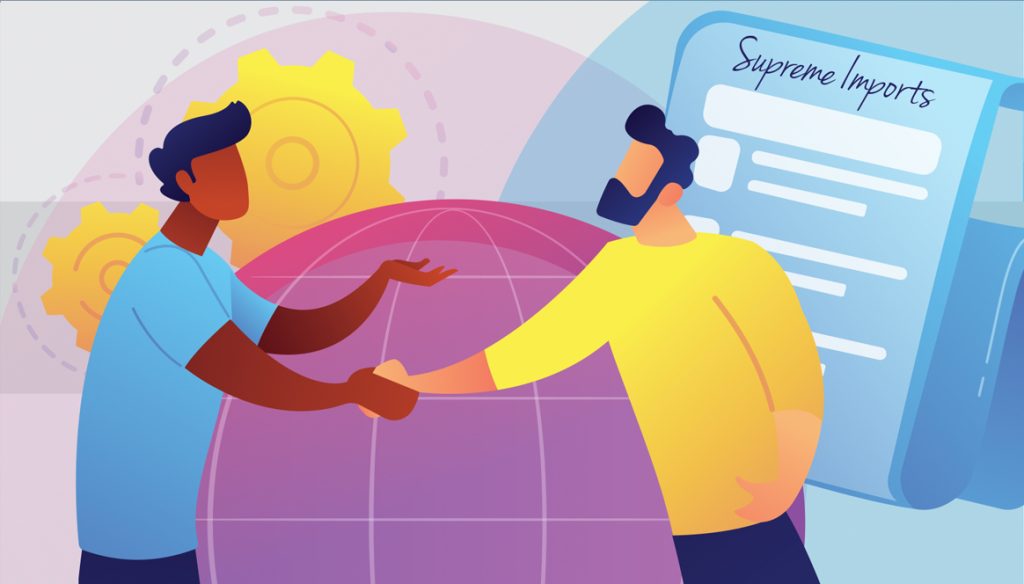 Supreme secures official UK distribution agreements with Duracell, Eveready, Energizer and Kodak.
Deals with a range of retailers allow us to sell over 50 million batteries per year and expand the company.
As a result of our successes, the company moves to a purpose-built depot in Trafford Park and begins to build a strong management team. By the turn of the century, Supreme has signed a distribution agreement with Samsung batteries and is delivering profits of over £1 million per year.