Protein Dynamix to launch in over 600 stores
In 2018, Supreme Imports acquired the assets of popular sports nutrition company Protein Dynamix. We are now happy to announce that 2020 will see the relaunch of our new Protein Dynamix range. The catalogue will consist of Protein Powders, Snacks & Bars, as well as pre-workout powders to give you that extra boost!
The range will contain 35 different products and will be launching in to 600 Home Bargains stores nationwide form January 2020. 
All of our powered products will be manufactured on-site in our new protein factory, which will sit alongside our VapeNation facility. 
Check out the entire Protein Dynamix range here: https://lnkd.in/d6cxpN7
BCAA Amino Energy Drink (Mixed Berry & Tropical)
Mass Gainer (Chocolate, Strawberry & Vanilla)
All-in-One Protein (Chocolate, Strawberry & Vanilla) 
Lean Protein (Chocolate, Strawberry & Vanilla)
100% Whey Protein (Chocolate, Strawberry & Vanilla)
Pre-Workout 
Protein Bites
Protein Flapjack
Protein Bars
Please contact the team for wholesale pricing and enquiries on 0161 872 5151 or sales@supreme.co.uk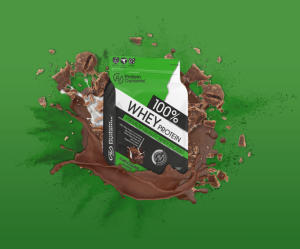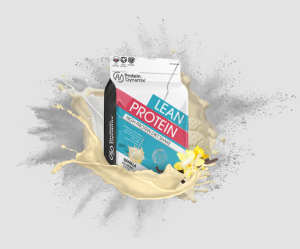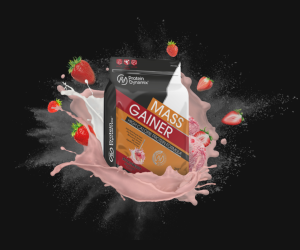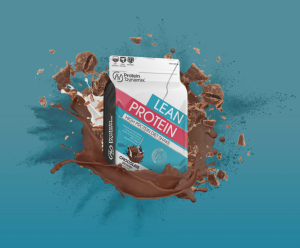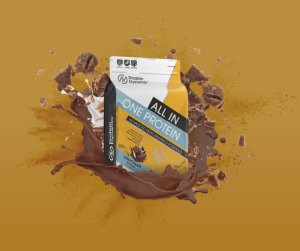 Supreme have recently introduced a fully established range of sports nutrition products to their catalogue by Protein Dynamix™.
Protein Dynamix™ are one of the most exciting and fresh thinking sports nutrition brands on the UK market, and you can buy their full range directly from Supreme at realistic and affordable wholesale pricing.
This is a brand serious about health and fitness. All of the products are the result of perfect science, great dedication and the best ingredients and flavours.
The range includes protein powders, snacks, supplements & accessories and can be purchased here.
By working closely with VN Labs Ltd, Supreme can provide all formats for sports nutrition and general nutrition supplements to support your target demographic and hit the most important sector trends. With the following nutritional delivery formats you can enter the consistently growing market with the products proven to work…
Powders (including protein, pre-workout, all-in-ones, weight gainers, weight management)
Ready to drink beverages (including protein shakes, energy drinks, shots)
Snacks (including protein bars, protein cookies, protein crisps, low calorie syrups)
All products are made to the strictest of manufacturing requirements.